This planet is our only home and we're all responsible for its wellbeing.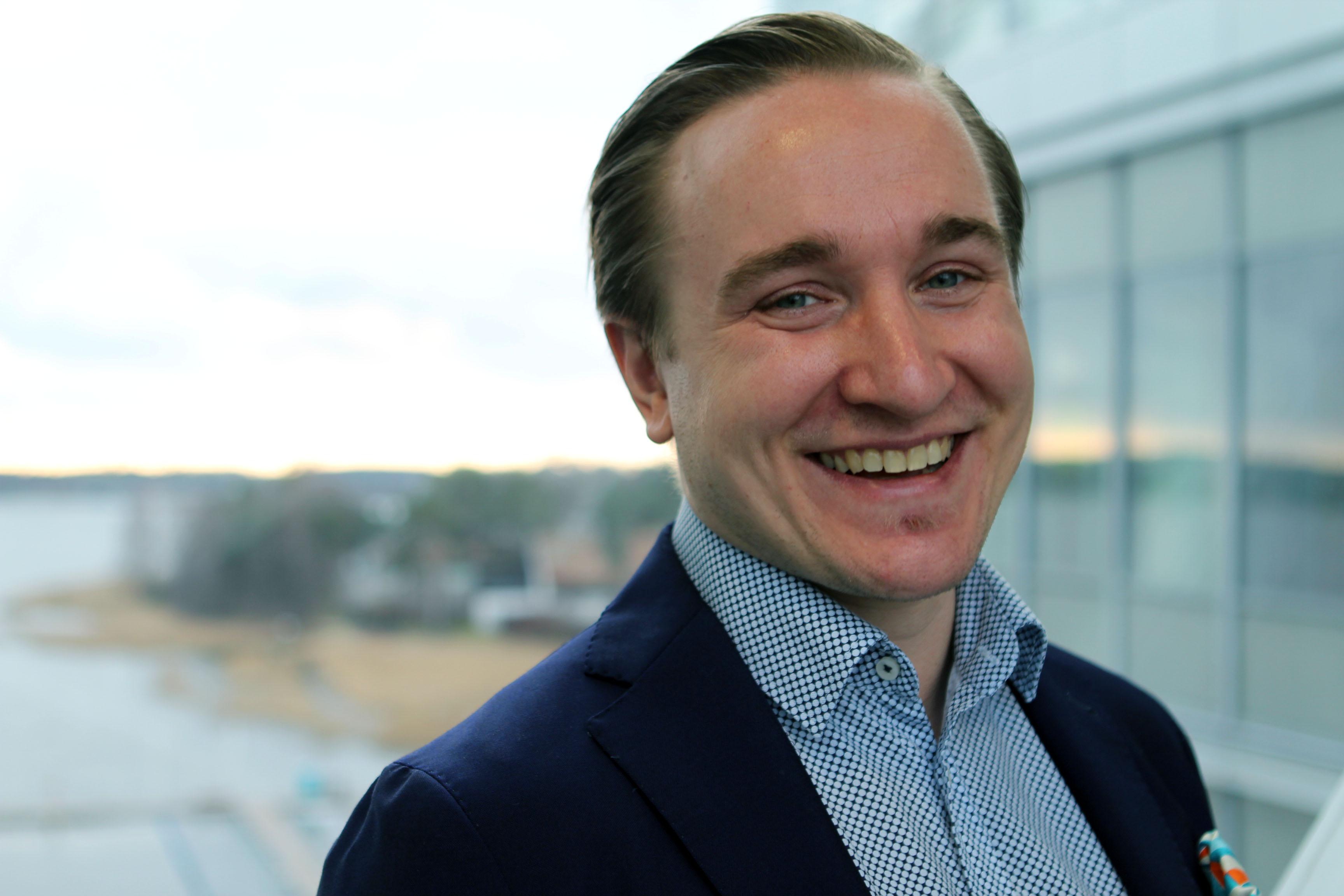 Striving for happier people at Neste
"Devices are very personal, and we want our personnel to have options in our selection. We've noticed that the freedom to choose increases the user's satisfaction with their tools", says the Global IT Product Manager of Neste, Lauri Vuorensola.
"Naturally, the guiding indicator for our team's operation is end-user satisfaction", Lauri summarises.
On the other side of the coin, there's the process. How do we acquire tools, whether computers or cell phones, that reach the end user simply?
"Previously, our purchasing process was complicated and we've wanted to constantly develop it. We chose Data-Info, a subsidiary of Telia, as our partner, and they supply us with phones, tablets, and related accessories. Everything runs smoothly and we've decided to expand our cooperation to include workstations. We're currently piloting the functionality of that process", Vuorensola says.
"We run the tests in a live environment, with a small sample, so we can confirm that the process runs smoothly", Lauri says.
The cornerstones of Neste
1. Speed
Product availability and delivery speed are excellent. It's also important that we know the lifecycle of our devices. If the end user isn't smiling, we've failed. We measure the satisfaction of all orders.
2. Flexibility
We often get suggestions about new tools from end users. We gladly accept all requests and expand our selection based on them. The ways in which people work are changing, and tools must support that change.
3. Agility
Even though we're a large company, our operation is agile. We accomplish this by utilising existing processes as widely as possible/to their maximum capacity. "You don't always need to reinvent the wheel", Lauri Vuorensola summarises.