Mobile Application Management
In addition to Unified Endpoint Management, a company can adopt Mobile Application Management (MAM). MAM makes it possible to add and remove any applications the company wants in its devices and to manage licenses.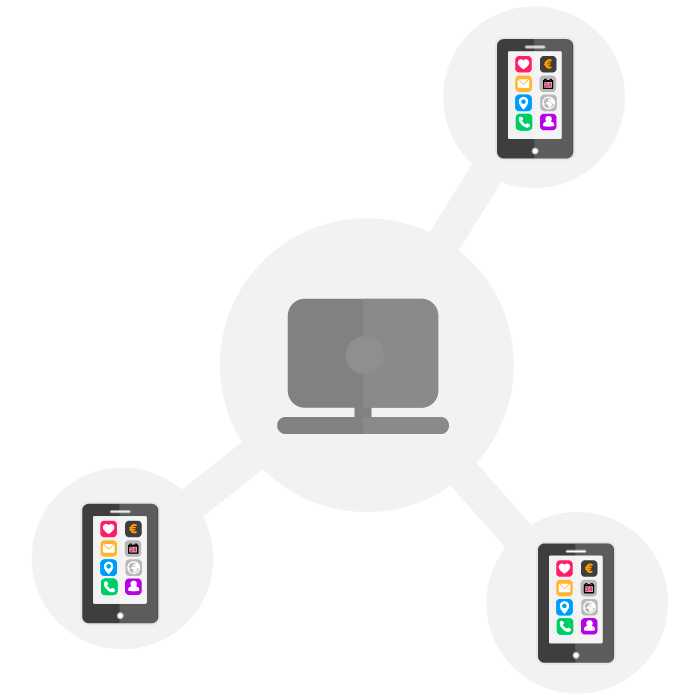 Different applications for different users
With Mobile Application Management, devices and their applications can be tailored according to user group.  
For example, if all the employees need an information security application, as well as wireless network and email settings, it can be installed on every device using MAM. On the other hand, if only salespeople use a travel expenses app, for example, it doesn't need to be installed on everyone's device.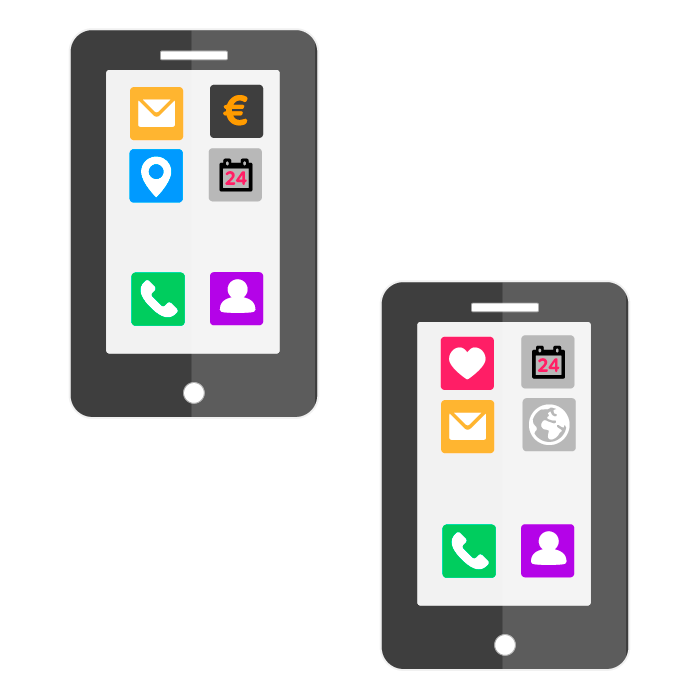 Making work easier with purchase licenses
Volume purchase programs (such as the Apple Volume Purchase Program) make it possible to acquire licenses and install applications that are subject to a charge for a selected group of users via MAM.  
When acquired on a centralized basis, the applications can be transferred to a new employee's device when there is a change of employee. This speeds up processes and frees up company resources.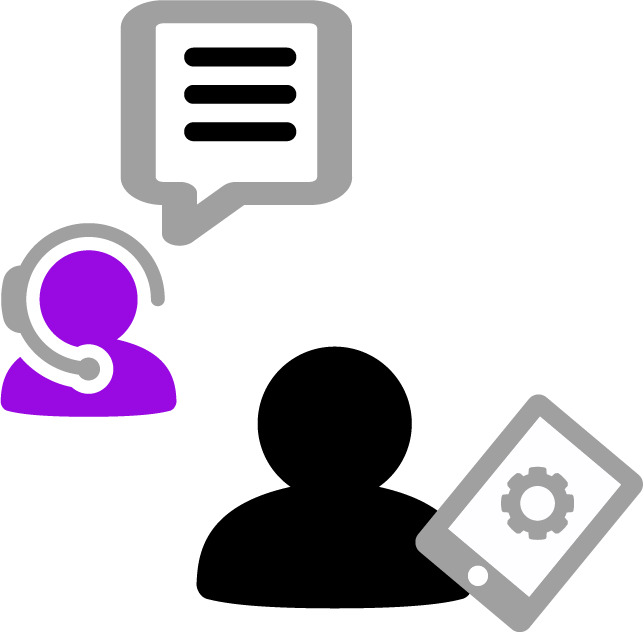 do you want more information about application management? Contact us!