The tool to rule them all? Get your phone and subscription sorted
On the go with your phone
Making phone calls? Check! Updating an Excel? Check! Reading the meeting protocol? Check! A good phone transfers the contents from your desk into your pocket, so you can carry all material with you and work anywhere, anytime. Update your subscription, take calls, and surf the web both in Finland and abroad.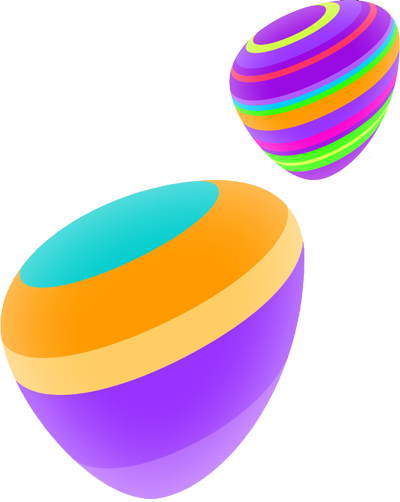 Stay online with your phone
At work, your phone can feel like an extension to your arm. You can handle work calls, long distance meetings, photographs, social media posts, and meeting protocols on your phone. However, a brand new phone is no use without a good subscription. Our mobile broadband ensures that you're always connected, even on business trips. Fixing your subscription keeps your cell service working in Finland and abroad, so the success of that important business call doesn't come down to bad service.
Do you need unlimited roaming or a smaller data package? Build your company's subscriptions for your precise needs, so you don't pay for services you don't use.
Subscriptions