THE HELP DESK IS HERE FOR YOU
The Telia DataInfo Help Desk is the customers support and security. If your devices or software start giving you trouble and fail to cooperate, help is only one phone call or email away. If things get really serious and you need someone to rush to the scene, just give the order and we will send someone your way.
IN CASE OF A STANDOFF, TECHNICAL CUSTOMER SERVICE IS ONLY A CALL AWAY

Our Technical Customer Service is there for you if you ever have problems with your mobile devices or workstations. Whether you have problems with initializing your devices or trouble with user account management, don't worry. We will help you no matter what. Our professional help desk will always give you clear instructions even in the most challenging cases. Our help desk will support you with problems relating to:
Devices
Operating Systems
Software & Apps
Systems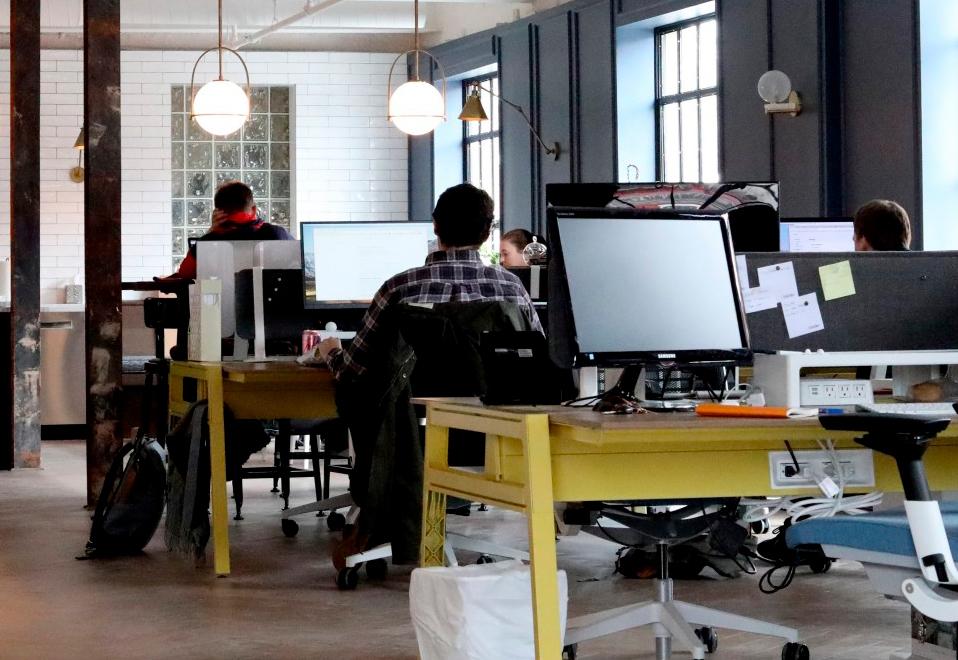 SUPPORT BY PHONE OR EMAIL

Our Technical Customer Service is at available by phone or email during
weekdays from 8-17
24/7 (contractual)
Our Customer Service is international and you can receive support in Finnish, Swedish and English. Online-service can also be extended to include even more languages. .
PICK YOUR OWN SERVICE LEVEL

You have the option to choose how in-depth your service needs are. Our Customer Support is divided into three optional levels of support: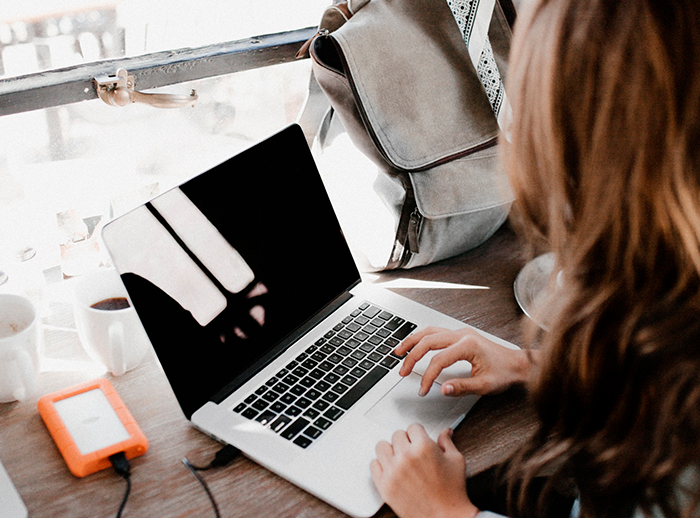 IN CAsE OF AN EMERGENCY, WE WILL COME TO YOU
If things don't get sorted through a call or an email, we have a national onsite support that can be summoned to your premises in case of an emergency. The onsite support will make sure that software and devices are working efficiently and without interference.
We will also help you with initializing you new mobile device or workstation.
HOW ONSITE SUPPORT WORKS

Onsite support will help you with the following:
Installation & initialization
Problems with devices & software
End user support
On top of this, the onsite support also has a broad expertise in regards of all common operating systems, accounts, applications and subscription models.
The onsite support is at your service on weekdays from 8-17. Response time and service level is always agreed upon with a separate contract. The response time can vary from a few hours to a few days, depending on the level of emergency.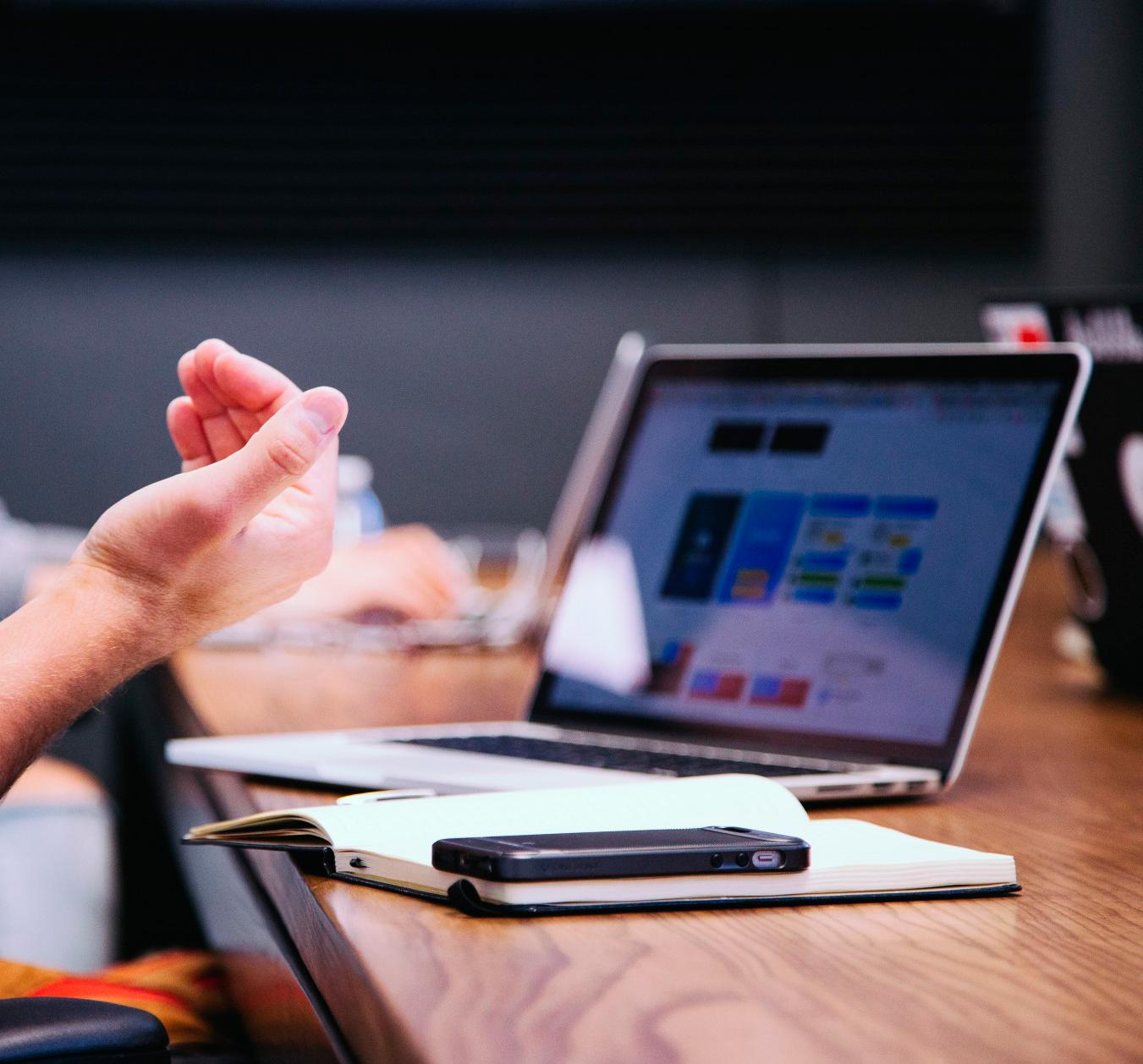 STILL WONDERING ABOUT SOMETHING?
Feel free to contact us with any questions you might have regarding our customer support services.
Contact Us