Capture your content
In addition to Unified Endpoint Management (UEM) and Mobile Application Management (MAM), your company can adopt Mobile Content Management (MCM).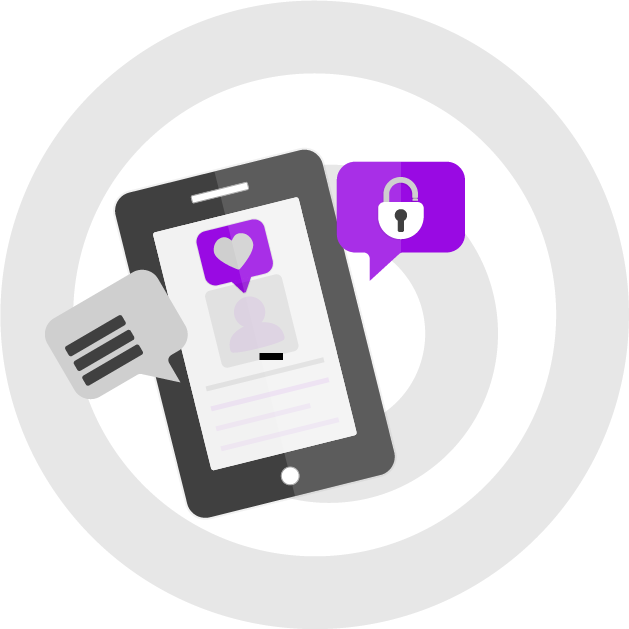 Private data remain private
With MCM, it is possible to protect access from the devices to the company's resources, such as SharePoint, Google Drive or OneDrive. With MCM, applications and their content are protected in their own secure container, separate from other applications in the devices. 
The contents in all devices are always divided into personal and work-related content, and the company can only access company-related data and applications. The employer never has access to the user's personal content.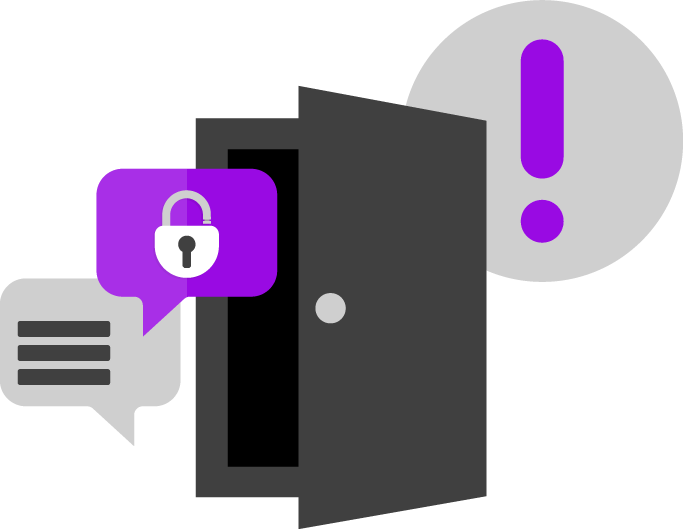 COncact us!
Our seasoned professionals will help you find the right options for your organization.