INCREASE YOUR ICT-PERFORMANCE
When you fine-tune your ICT-solutions, you lay the foundation for your business to grow and thrive.
Everybody knows that subpar devices or systems only generate unnecessary expenses and inefficient workdays. Don't you think its time to put your devices, systems and security services in check? Don't hesitate to call us in for help, we're almost on our way already.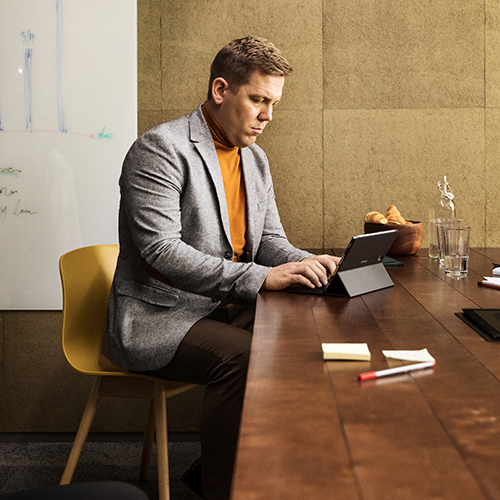 WHAT DO OUR CONSULTING SERVICE CONSIST OF?

We begin by mapping out the existing infrastructure of your company; on what level are your mobile devices and workstations operating? How about their corresponding services and systems? How about security?
On the basis of our research we will present you with a plan for fine-tuning your ICT. We will give you suggestions for the most optimal devices and services to suit the needs of your company.
Contact Us