Give an inch, and they'll take a mile. This also rings true in the workplace, where people increasingly work according to their own preferences. Dare I say we've become more greedy and demanding – but that's exactly how things should be.
Our work has become more versatile over the years, and employees have the courage to ask for more personalised work. Whether you want to work mornings, evenings, at home, or under the Spanish sun – everything is possible. Current trends also shape our tools for more personalised ways to work. I'd go so far as to say that these following trends will shape our working life the most in the coming years.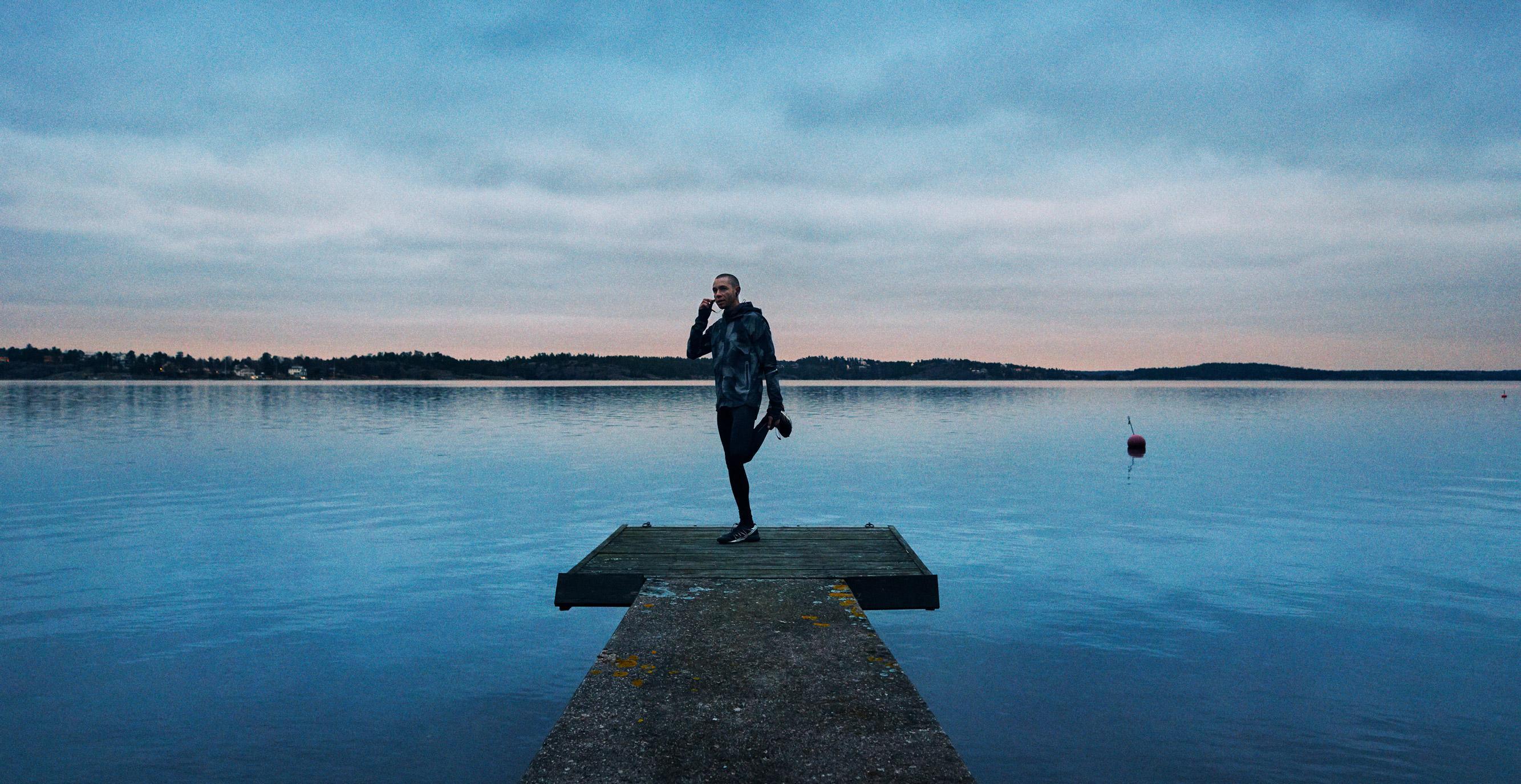 1) Tools are more personal and their contents irreplaceable
Although as the Chief Technology Officer I'd hate to admit it, even I feel most helpless when my cell phone breaks. And no wonder: it stores everything I need. Without it, I can't work or contact anyone. Older models are no use, because the contents of our cell phones are highly personal. Mobile devices enable our work, but only when they themselves work.
Proper maintenance is, and will be, everything. Small malfunctions can be fixed remotely, but when you do need to replace that smartphone, it only takes three minutes to transfer everything from contacts to e-mails onto your new device. You can pick up where you left off and gone is the anxiety about your broken phone.
Proper maintenance is, and will be, everything.
2) Mobile is so easy there's no going back
Mobile services are already aplenty. Forgetting your wallet doesn't matter, because you can pay everything from bills to groceries with your smartphone. You can even renew your passport online. Once we get used to these services, there's no going back. Now we demand this freedom everywhere, even at work. It's no longer okay to wait weeks for a new phone or computer: orders need to be delivered in a matter of days. Just like a medical center, maintenance needs to be available around the clock.
3) Information security is mandatory
With the increase of mobile services comes increased vulnerability. A single employee is always the biggest risk to information security, but luckily proper tools can control your company's mobile activity and prevent harmful actions. Because information security demands constant attention, it is best outsourced, and buying the service from a third party frees your time for other tasks. Yes, I know that centralising information security might sound a little Big Brother, but most employees are fine with it if it increases the usability of their devices.
These trends have three things in common: they're personal, fast, and easy. Mobile services have us asking for more personalised ways of life, whether at home or at work. I think that's a good thing. Having the guts to ask for more personalised tools and methods increases our wellbeing and efficiency, as well as develops our tools and devices. So keep demanding solutions. Why want something tomorrow, when you could want it today?