Information security is always in style
Don't take security risks
Information security – or lack thereof – is filled with traps that are easy to stumble into. It's a huge risk for your company, but luckily with the right apps, we can create a secure user environment for employees. Your company data stays safe and separate from your employees', so they can use their device on their free time without having to worry.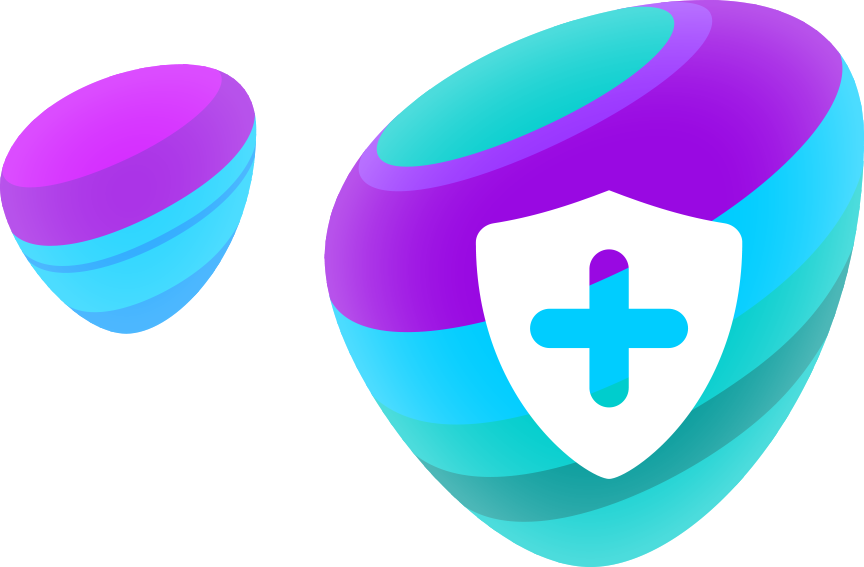 Don't be the weakest link
In the mobile world, the individual user is always the biggest threat to information security. It happens: someone accidentally downloads a harmful app or loses their entire phone. Without proper security, devices are an easy gateway into your company or organization data and e-mails. Outsourcing information security to skilled professionals is child's play, and leaves you free to focus on other tasks.
Get to know our extensive information security and admin services, and protect your company. Want to hear more?
CONTACT US