TURN IT UP
Playing the right music in the right situation enhances mood and improves the customer experience. Choose a ready-made playlist on Soundtrack Business for your premises and events, or become the designated DJ and use your own groovy playlists that your clients will love hanging out to.
Right Songs at the Right Time
Background music is in demand because it enhances the customer experience, but very few have time to pick the right songs. Soundtrack Business eliminates this problem: Connect Soundtrack Business to your calendar and let the app choose playlists according to events and time of day. This way, you can pump up the tunes with your colleagues before opening and automatically change to mellow tunes when the doors open. And no one needs to remember to make the switch.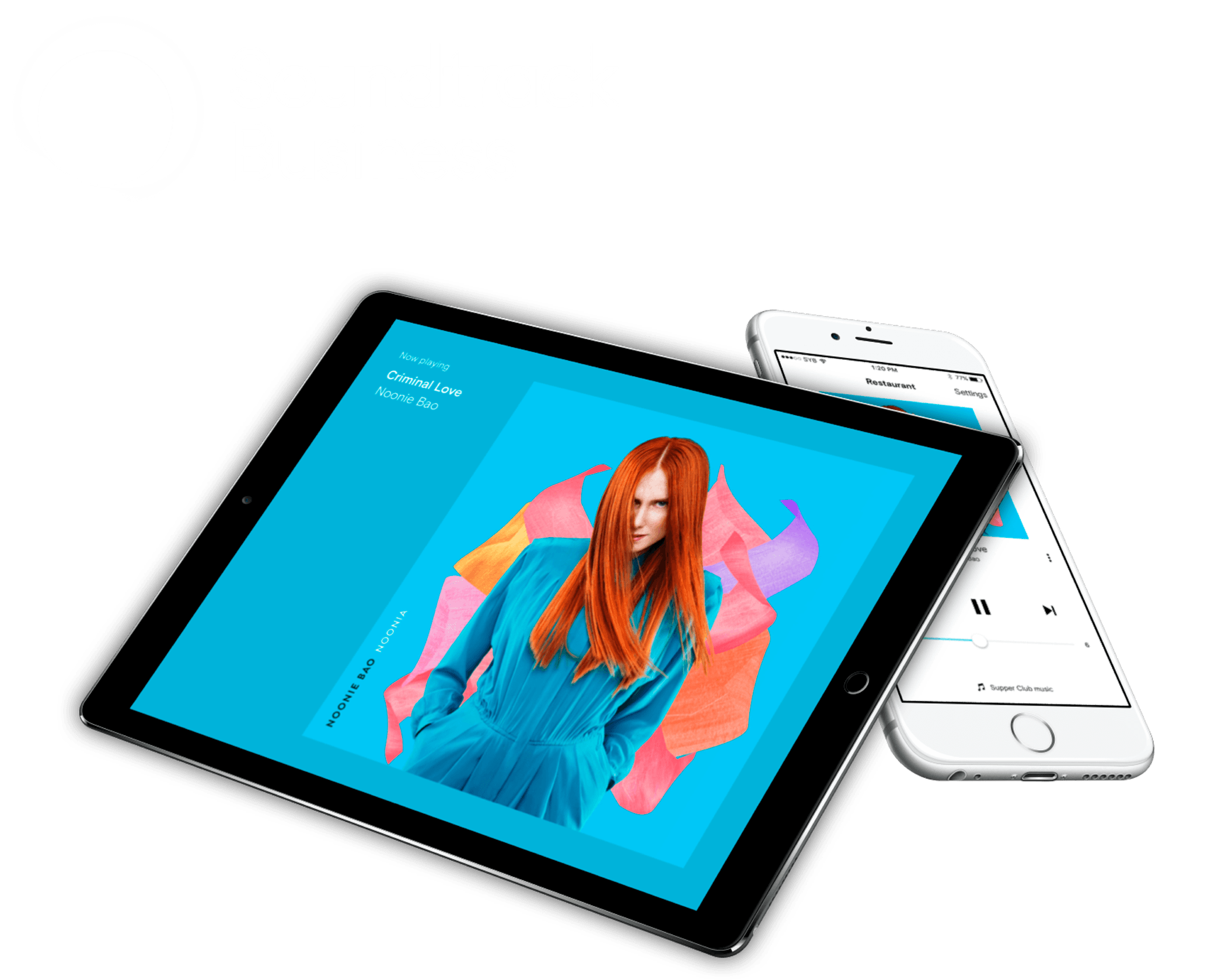 SOUNDTRACK YOUR BUSINESS
In addition to ready-made playlists, Soundtrack Business includes extensive 40-hour long soundtracks that you can choose according to your mood or the season. They're designed so that you don't hear the same old tunes on repeat, and no song plays twice during the day. The app also recommends music according to the time of day or type of client.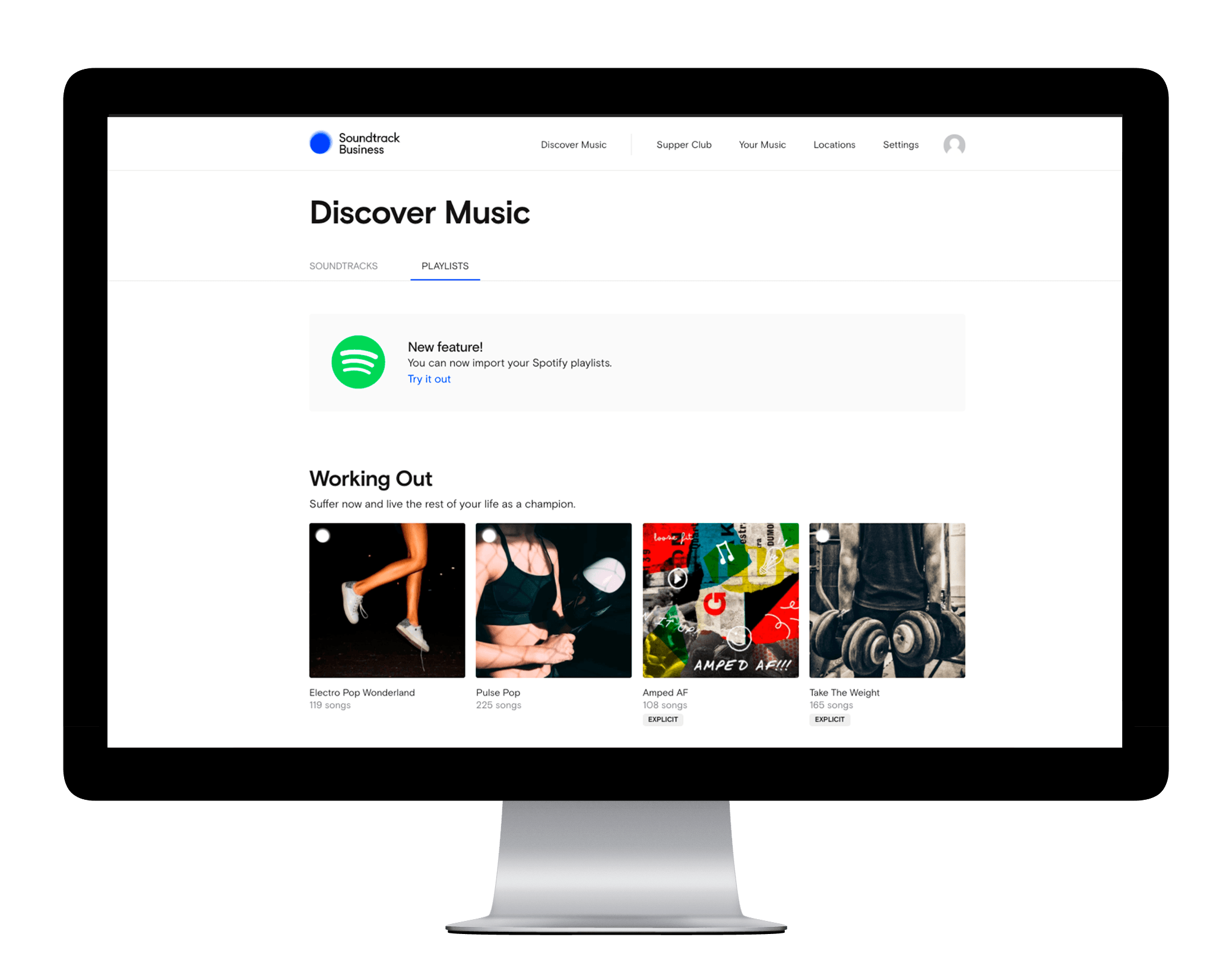 ONE LOCATION OR MORE?
Choose the right amount of Soundtrack Business licenses according to the number of places in which you want to play music. One license covers the rights to play music in one location.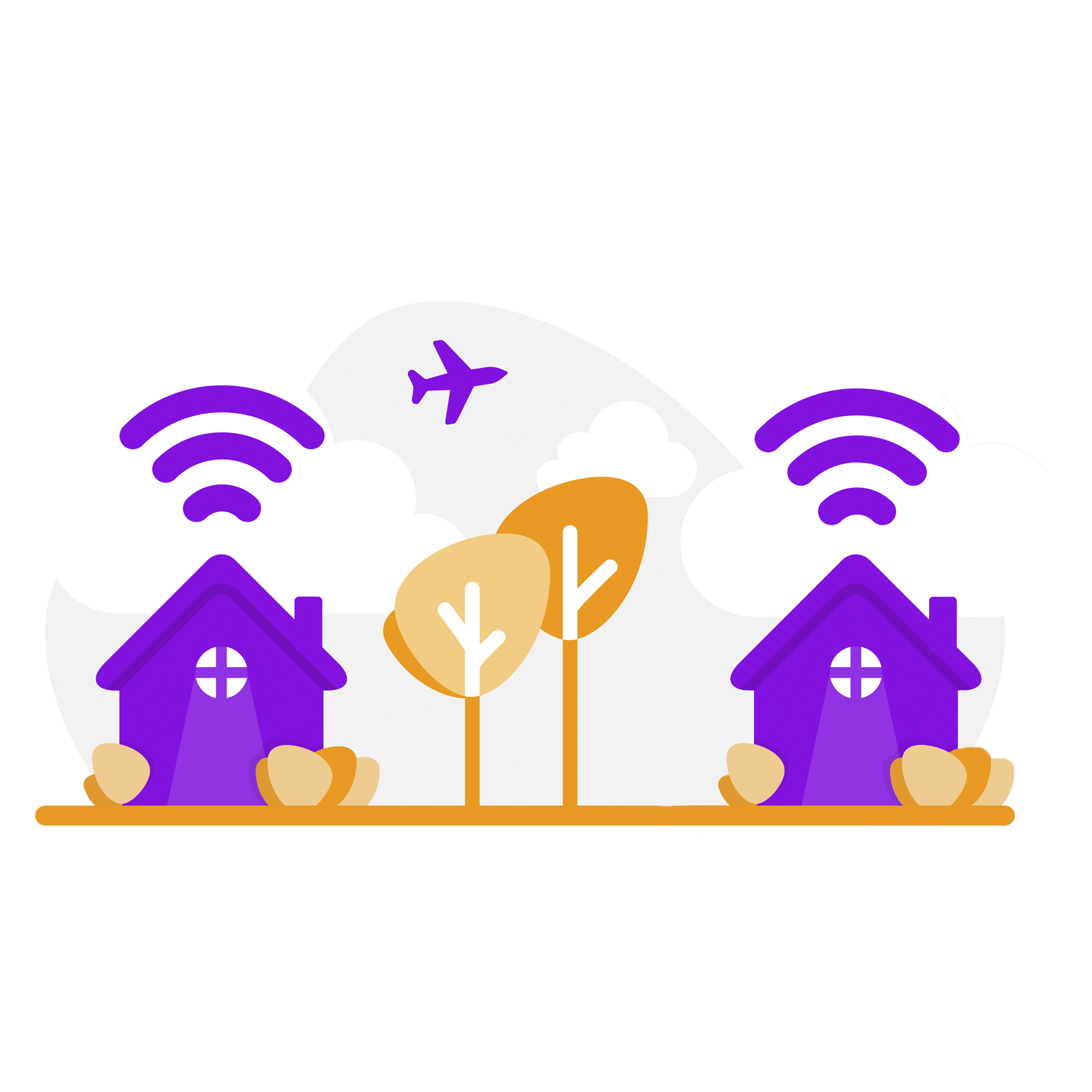 INTRODUCING THE SERVICE
The service works on Android, iOS and Windows operating systems and is available for mobile and computer. To begin using Soundtrack Business, all you need is an internet connection and a device to play the music. After that, internet connection isn't necessary for streaming and you can also play music offline.
Playing music in public spaces requires licensing. After getting Soundtrack Business, all you need is to obtain music licenses from Teosto and Gramex. You can get them easily from the link below.
Get your licensing here