SQUEEZE THE MOST OUT OF YOUR TOOLS

When all your systems and devices are sorted out and working as they should, it makes focusing on work much more efficient. We want to organize training events that focus on maximizing the efficiency of the tools used. Trainings can be tailored according to the needs of your organization.
ON TOP OF ACTUAL TRAINING, THE SERVICE INCLUDES:
Planning & meetings
Mapping of the current knowledge
Electronic training material
Feedback from the training in both electronic and printed form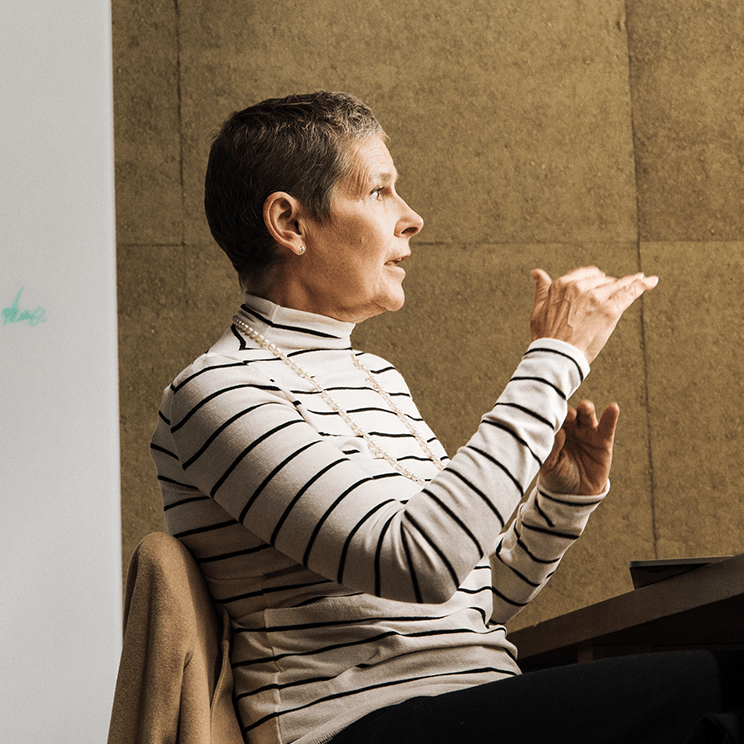 CUSTOMIZED TRAINING
The targets for these trainings are usually end-users but also administrators. The training is modular and consists of different sections you can pick depending on your needs.
The trainings availible for admins, it-professionals and decision-makers are for instance:
Device Security
Mobile Device Management (MDM)
Mobile Application Management (MAM)
Mobile Content Management (MCM)
End users can be trained in:
Mobile device & -application usage.M
Computer & software usage.
Ota yhteyttä