Globetrotter, you have the Internet in your pocket
Gone are the days when working abroad meant your Internet connection kept breaking up and you paying a sky-high price for the pleasure. Telia Data-Info's Goodspeed is a device as a service for roaming that allows you to use the Internet wherever you are and whatever you're doing, securely and with predictable costs. 
Goodspeed works all over the world
The Goodspeed roaming device as a service works almost anywhere in the world. The fixed monthly fee guarantees that the costs of your mobile roaming data won't fluctuate. 
To process confidential company content using a public mobile network connection is not always the safe. With Goodspeed, you'll have information security wherever you travel. 
The Goodspeed terminal device has several slots for SIM cards. All you have to do is order a special Goodspeed country or region-specific SIM card. Changing the cards is easy and you can have up to nine SIM cards active in your device at the same time.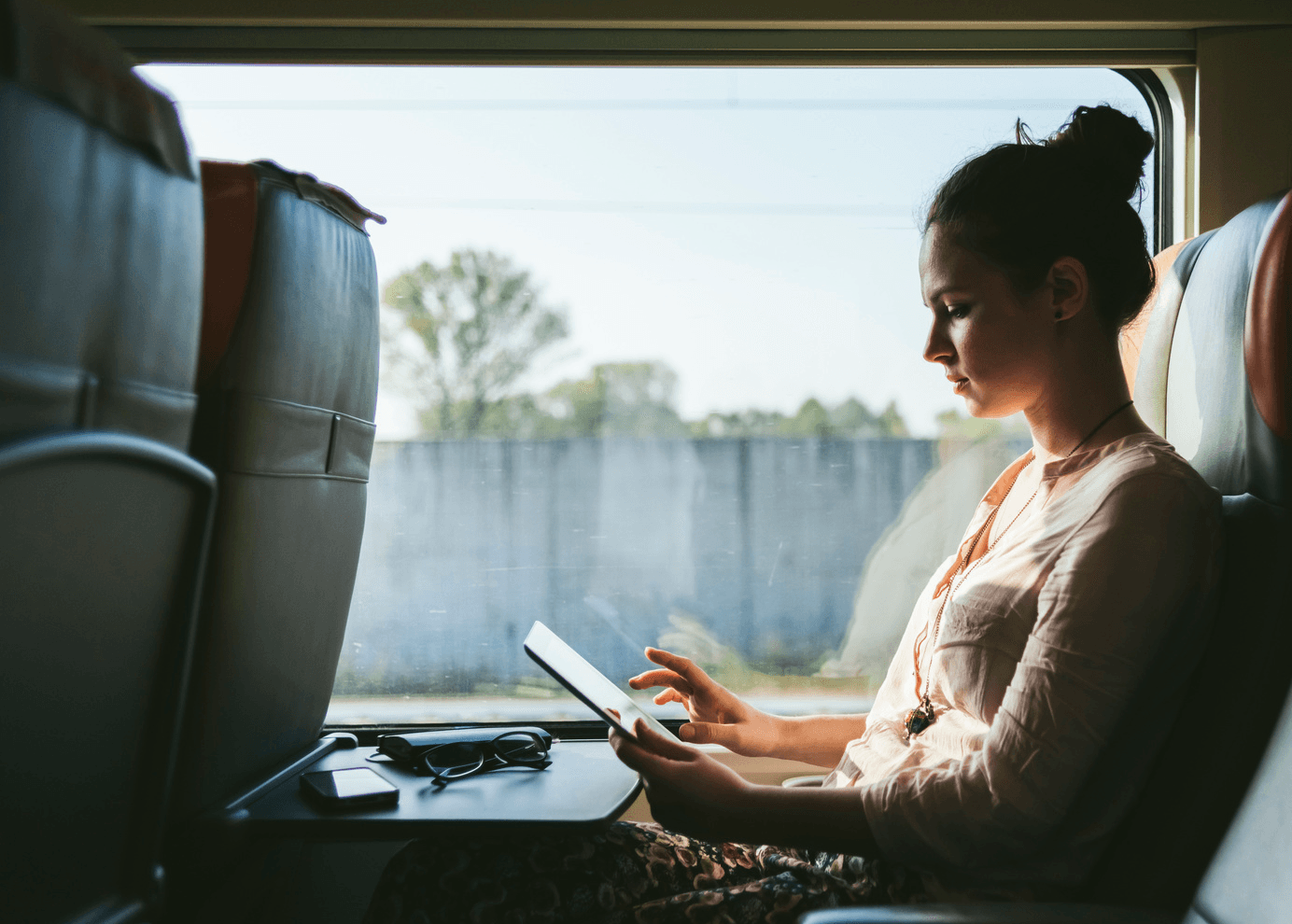 This is how Goodspeed works
When you arrive in your country of destination, switch on your device and log in to the Goodspeed service's Wi-Fi according to the default settings.  
The service is based on day-by-day data communications. Your Daily Pass contains a fixed amount of mobile roaming data; for example, 1GB. The country-specific Daily Pass is activated automatically when the device connects to the destination country's mobile network and is valid to the end of the day local time.  
You can manage your Goodspeed service with our centralized portal for mobility management. 
Goodspeed's roaming service includes
A Goodspeed portable router

 

Goodspeed monthly service

 

Goodspeed management portal

 

Country-specific Goodspeed SIM cards that are available device-specifically

 
Contact Us